The Caland Estate Building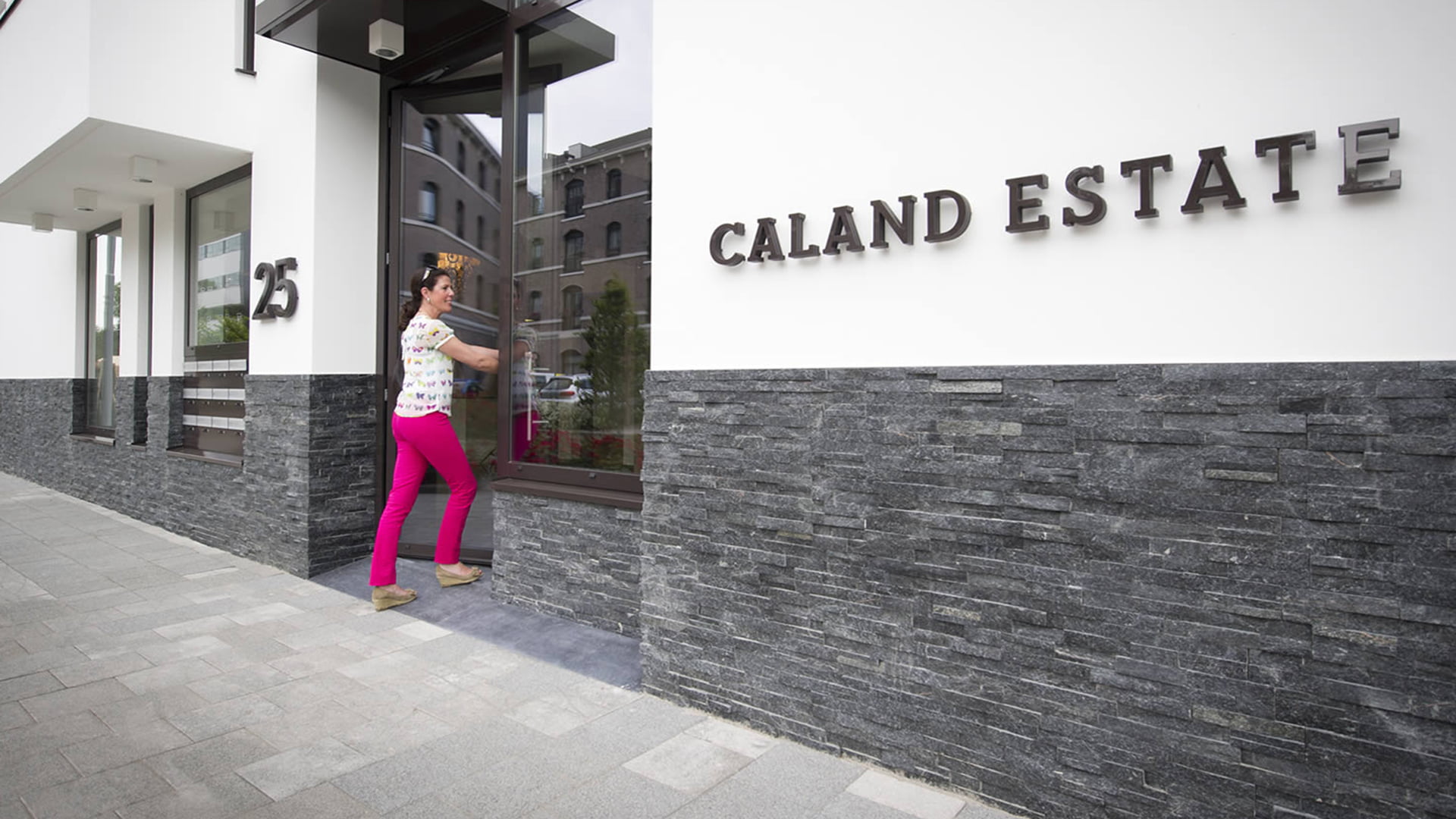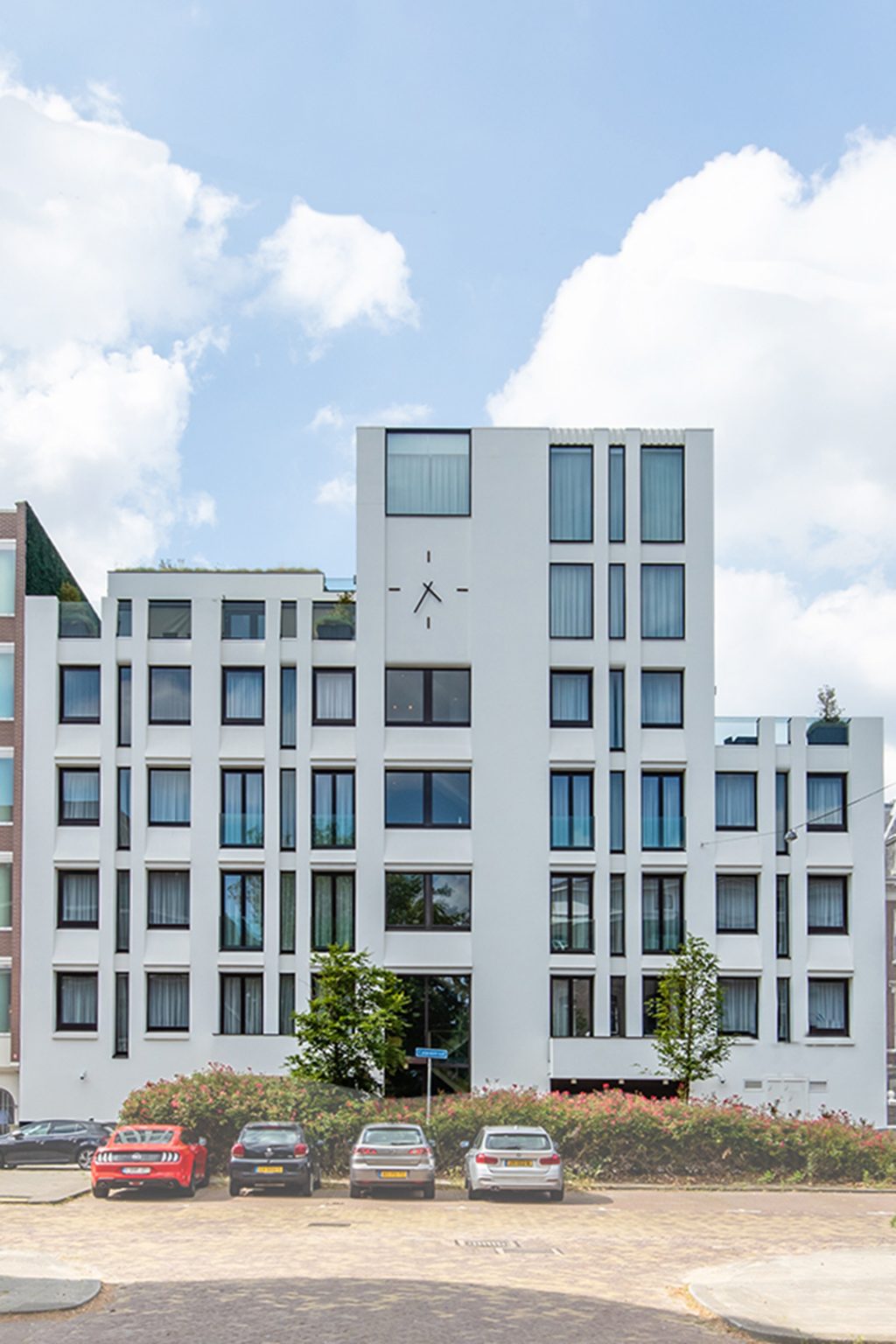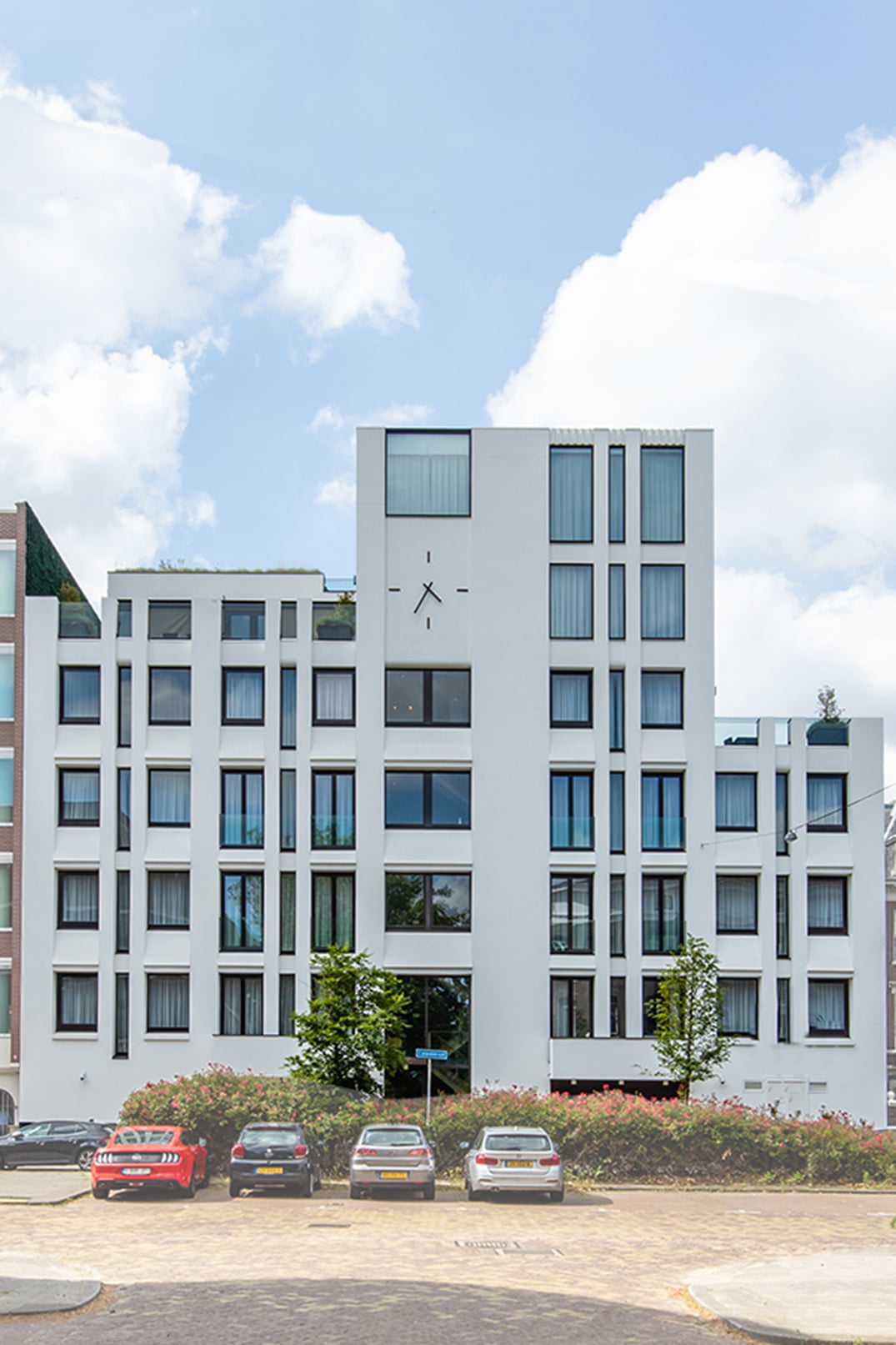 Next to the old harbour
The apartments are situated in the stylish building 'Caland Estate' at the Calandstraat 25 in the Rotterdam district Scheepvaartkwartier. The Scheepvaartkwartier, located immediately bordering the Maas River, is a part of Rotterdam that clearly emanates its maritime history. It is one of the few locatinos in the city still featuring old, monumental buildings. In the heart of the district, at the base of the Euromast, is Het Park: a haven of peace and quiet amidst the hustle and bustle of the city. It is an area featuring many nationally and internationally renowned restaurants.
The Scheepvaartkwartier is among the top 20 wealthiest districts in the Netherlands.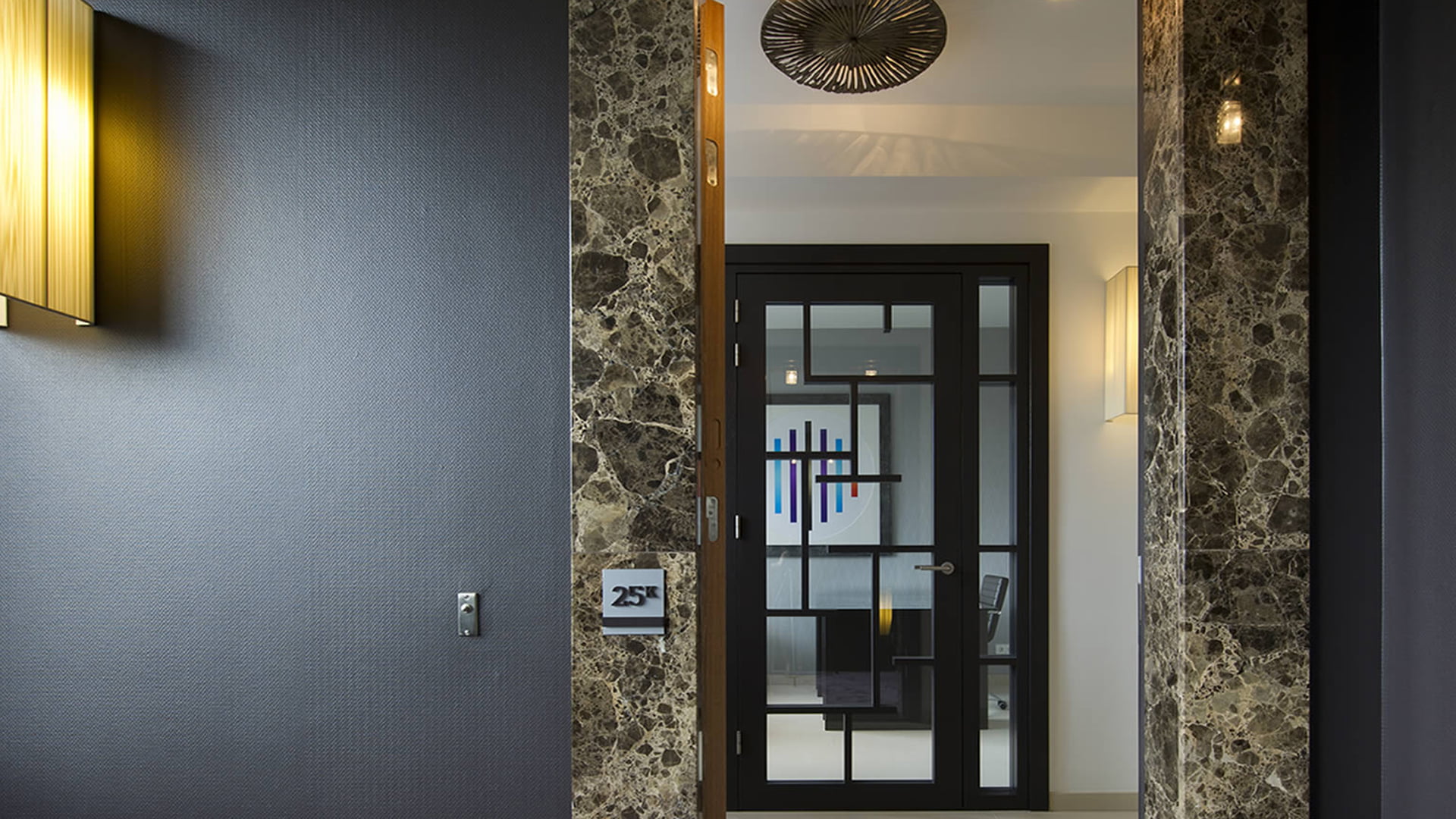 The building 'Caland Estate'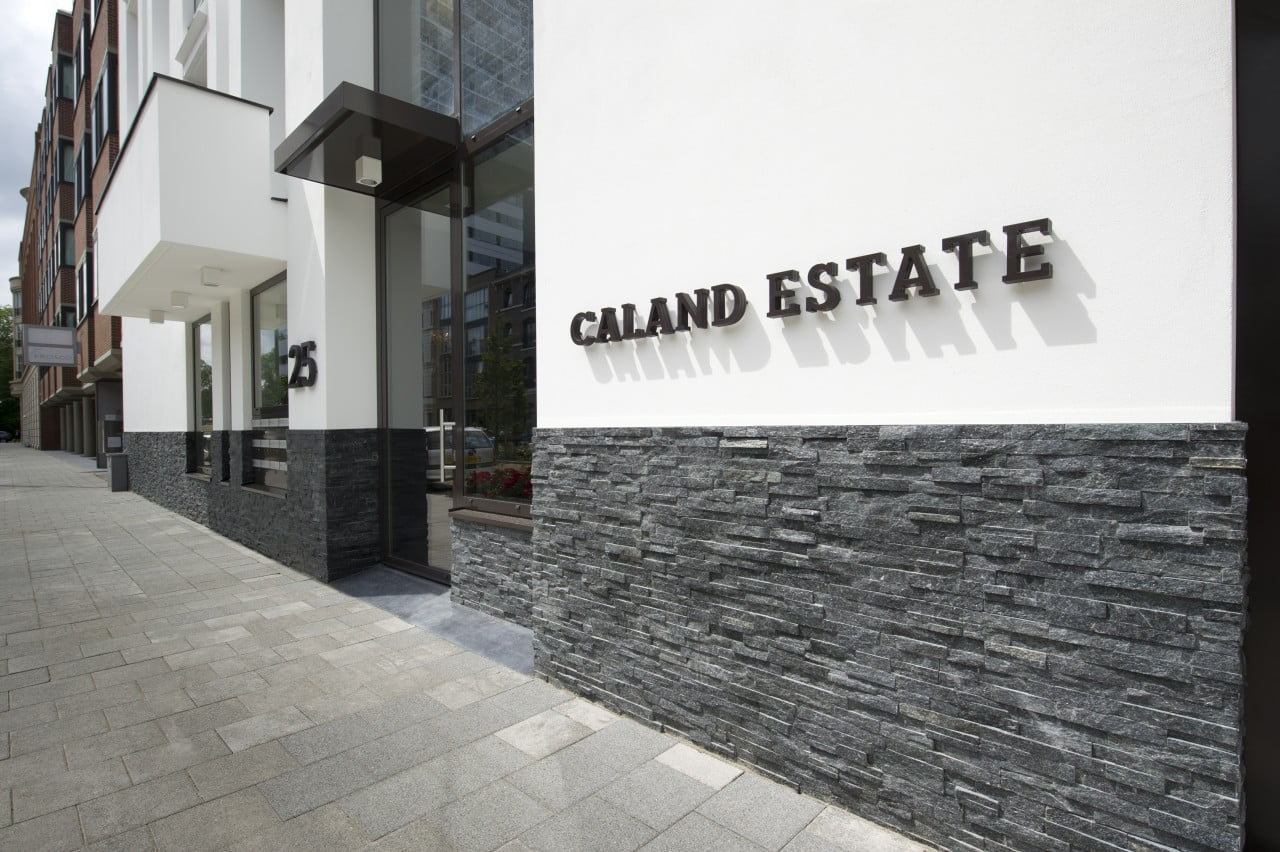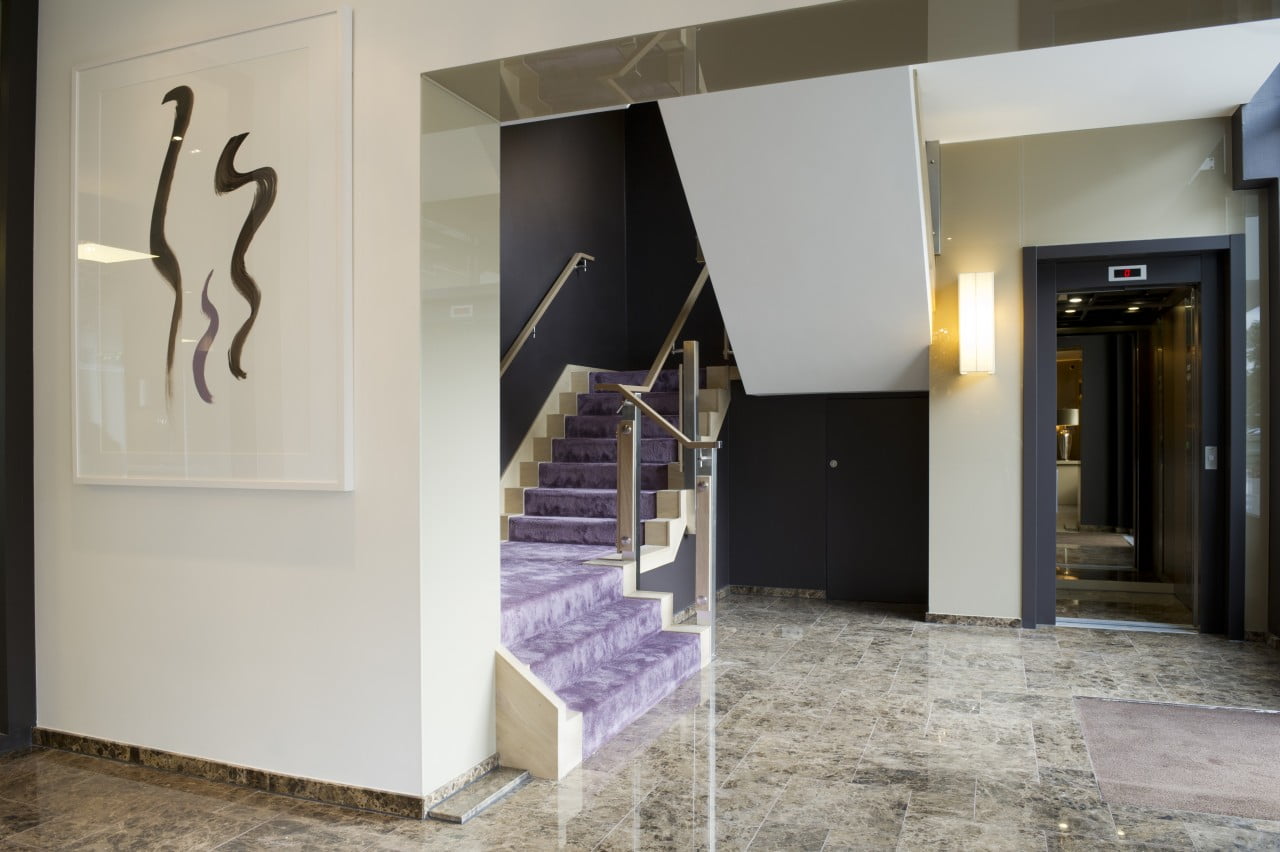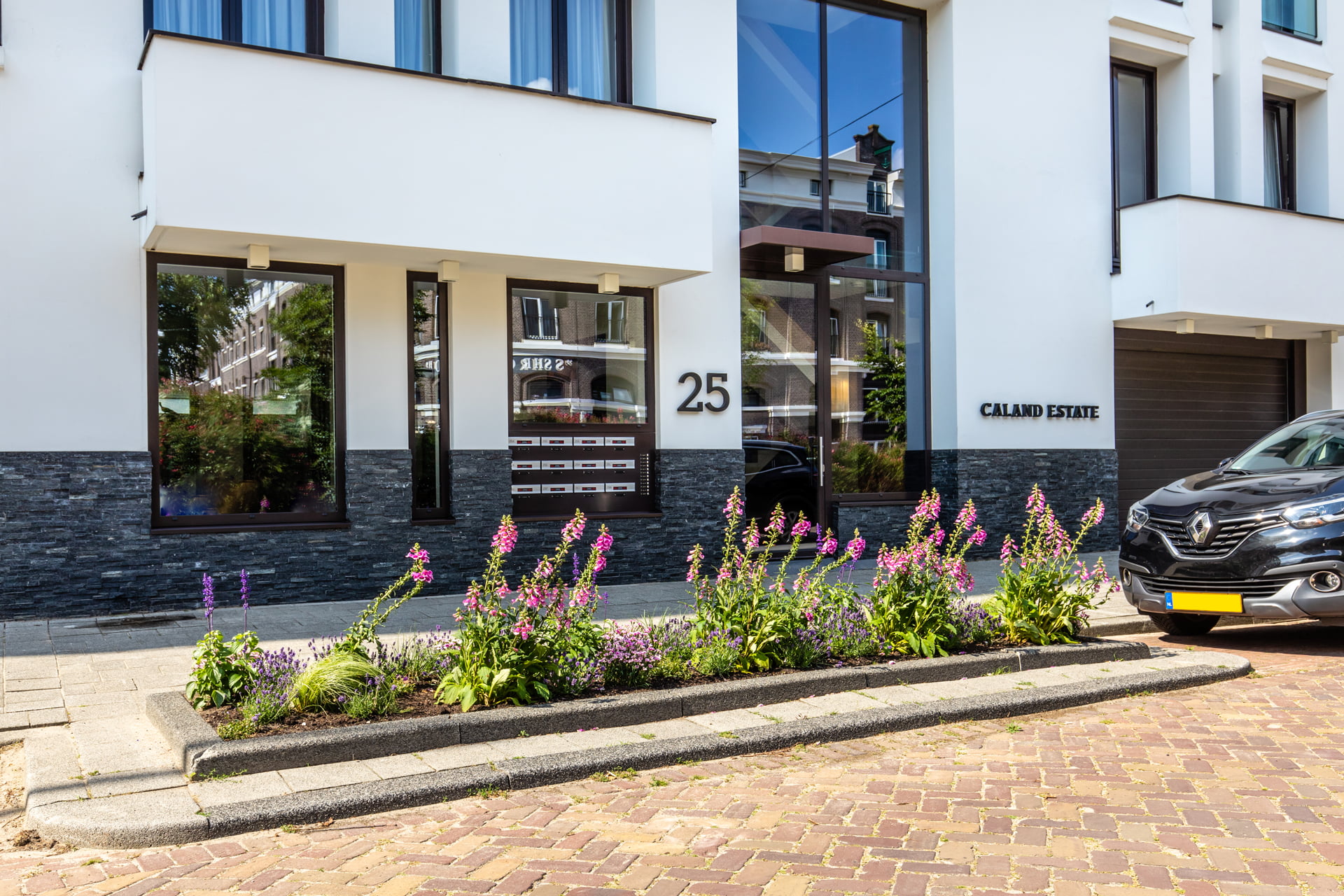 It's all in the detail
In 2012, this commercial property was completely architecturally renovated and now contains 9 apartments and 2 penthouses where new residents will soon feel quite at home. Both the exterior and the interior have undergone a complete metamorphosis and now have international stature. Residents as well as their visitors have access to a luxury and particularly safe parking garage. From this garage, the dwellings are reached by means of an indoor lift. Our service manager will help residents to quickly feel at home in their apartment and the city of Rotterdam.